make your entrepreneurial dreams reality
You have a big dream, vision, message that will change the world, 
if only somebody knew about it!
You've put in the time, you know what you have to say, and you're ready to say it, but WHERE?
HOW do you go about getting seen or heard?
What's going to happen if you drop everything and invest your time and money and soul into this passion project?
Will you be able to keep a roof over your head, food in your belly, or will you spend ALL of your savings?
what if you had the answers
to those questions?
Would you embrace your inner entrepreneur?
Would you build your entrepreneurial empire?
Are you ready to make an impact on the world and create a legacy
that will last long after you're gone.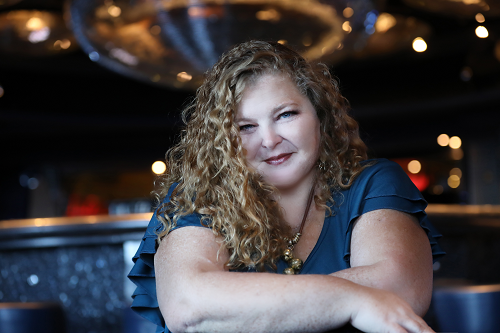 Click the button below to download my free eBook, The 6 Pillars to Building your Entrepreneurial Empire.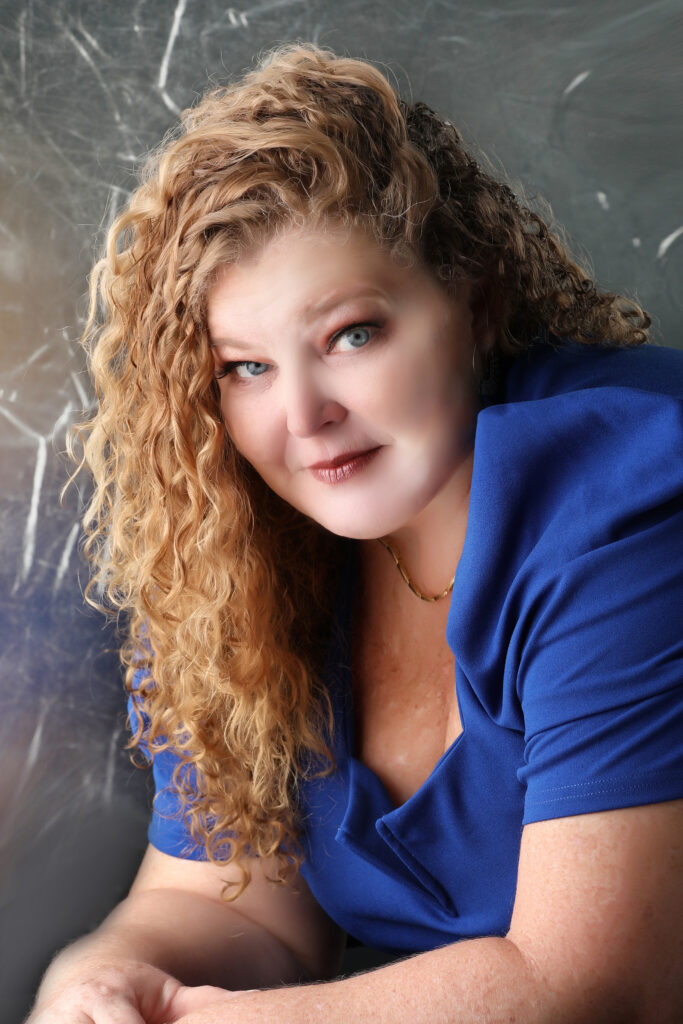 i see you.
I see your empire, manifested.
Trends come and go.
Platforms rise and fall.
People's motivations don't.
I believe in guiding those who want to change the world to the places that they'll be heard and received the best. 
I believe in you.
When you're ready for the next step, book in a chat. Let's talk.
WHAT IMPACTORS ARE SAYING ABOUT SONY
When Sony came into my business, I was pretty much a one woman show and very quickly she encouraged me to leverage. She encouraged me to build a team. She looked at the vision, she helped me understand the steps to the vision. She helped me implement the vision, and eventually she got me completely out of my business so that I could just be the visionary in the spokesperson and help establish a company that would work on the vision. and integrating everything that we needed to integrate in order to do product launches, book launches, and support our amazing customers. So Sony's amazing if you're considering working with her, definitely do that. She's one of your best ever cheerleaders. She's intelligent, she's classy. She's a really good listener. She's gonna hear what you have to say. And that's really important as a visionary. It's very hard to have our vision fully heard. And so she'll hear it, and lay out a really amazing path for you and support you in realizing your greatest potential. So check out Sony and enjoy just building a really successful business alongside her.
I had a pleasure and honor and privilege to get to know and work with Sony for many years. And if you get a chance to tap into her wisdom around marketing and funnels and, and just what it takes to build systems and processes in your business, take advantage of it, because this is a woman who knows what it takes to get things done. Sony, I am so happy that you are doing the work that you're doing and helping the people that you're helping.
I have had the pleasure of working with Sony Jackson for a while now. And, I can honestly say she's changed the trajectory of my business as a creative business owner. I have tons of ideas in my head and it's hard to take them and put them into action sometimes. So not only can Sony listen to what I have going on in my head, she can take it, put it in layman's terms and then turn it into a nurturing marketing funnel that seems extremely organic. And I think that is because it is Sony, just a really talented, awesome person to work with and really understands marketing.
Let me tell you what I know about Sony Jackson. First of all, she's super smart. She's a doctor. So she's got that going for her. Second of all, she's got an MBA, which means she understands business. Third of all, she's got an undergraduate degree in Fine Arts.
So she's an artist. She's creative, smart, and she understands business.
Sony Jackson is the majority of the reason of why I was able to build my first business, starting out online, taking all these great ideas and putting structure and putting a system around actually implementing them. Honestly, if it wasn't for Sony Jackson, I'd be a smart guy with a bunch of ideas and nothing really accomplished in the world. So I owe a lot to Sony Jackson and I think you would be really well served to have her help you get your ideas into the world.
Sony was responsible for helping me set up my business online going back 10+ years ago! We covered everything from strategizing on a whiteboard when and where I wanted to go.

This plan helped build a great solid foundation for my business! As my business grew, she helped me out in structuring and systematizing my Teleseminars, Blogging, and Newsletter templates! You name it, Sony was involved! Throughout the years, she also helped me with copywriting.

This woman, not only is beyond brilliant, but a beautiful soul to work with! I would not be where I am today without her! It's such an honor (and pleasure) to continue working with Sony…
I'm super-grateful for this beautiful sunshine in my life.
Sony Jackson is great at everything she does! She is loving and strong and Creative and Structured amazing business sense. She has an eclectic and wide range of knowledge and experience to help literally ANY business!
You are this Fairy Godmother's Fairy Godmother. Thank you for all your loving support...
And suave marketing advice.